You are in the right place to find the answers to your doubts.
The Fertiliser Consultants Network (FCN) is a team of consultants working in the fertiliser sector. A group of regulatory experts at the European level designed to face the changes, first the EU Regulation 2019/1009 on fertiliser products that enters in force in July 2022, followed by the Reg. (UE) 2019/515 on mutual recognition.
The FCN's mission is to operate with competence and reliability in the support of fertiliser manufacturers, importers, traders, agricultural consortia, cooperatives and suppliers from all around the world establishing their presence on the European market in compliance with all current regulations.
We believe that our competence is an essential requirement to respond to all the needs of companies and professionals.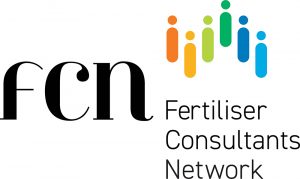 Write Us Today
We are here for all of your needs!