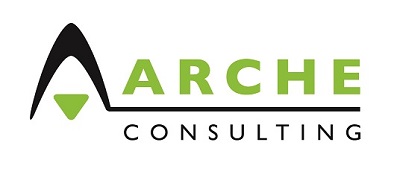 ARCHE Consulting provides regulatory compliance services for manufacturers or importers of fertilizers, plant bio-stimulants, plant protection products, chemicals, biocides, and cosmetics. Utilizing our scientific proficiency and deep understanding of chemical legislation, we guide you through the regulatory maze to secure national or EU market access for your products. With a strong track record of more than 25 years, our team of experts provide timely and cost-effective strategic support in several regulatory areas, including:
Product registration for market approval
REACH and CLP
Green chemistry and sustainability
(Eco)toxicology, exposure modelling & risk assessment
Dossier compilation and submission
Communication/advocacy with competent authorities
Liefkensstraat 35D 




9032 Ghent (Wondelgem)




Belgium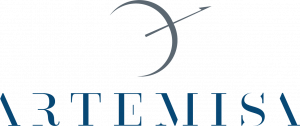 Our team of 13 experts with years of experience located in Slovenia, Poland, Slovakia and Hungary provides regulatory support in the preparation and submission of packages, classification and labelling of fertilisers, soil improvement and plant stimulating products at the national level before placement on the market.

Additionally, over the years, we have developed a strong and broad network of external partners. Based on our extensive experience, we are able to offer support in both Eastern EU and several countries beyond the EU.
Cvetlična ulica 20




2270 Ormož




Slovenia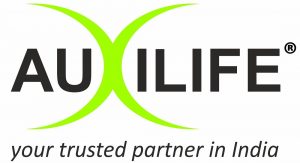 We provide regulatory support for pesticide, bio stimulant, biopesticide, fertilizer, speciality and general chemical registration in India and EU. Our strength be found in the technical and regulator proficiency and solving the complexity of regulatory compliance.
Auxilife is one of the first few Indian consulting companies who has been supporting global agrochemical companies for product registration in India. Our expertise encompasses the following services in India:
Pesticide, bio stimulant, biopesticide, and fertilizer registration
Biocide, disinfectant & general chemical registration
Efficacy field trial & data generation support economically
PPP registration at EU: risk assessment, dRR & BAD preparation
Balewadi Road, Balewadi – Pune -411045 Maharashtra – India

Openagri is a company with expertise deriving from more than twenty years of experience in the field of plant nutrition in Italy, North Africa and the Middle East. Currently, it is engaged in two sectors of activity:

Representative agencies particularly in southern Italy in the field of plant nutrition and defence.


Consultation activities for Italian or European companies wishing to start or develop their activities in the countries of the Mediterranean Basin
Via S. Dionigi 80
20129 Milano MI
Italy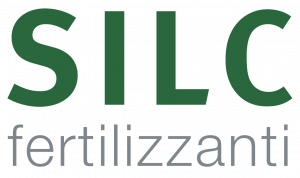 With over 20 years' experience in the fertiliser sector, SILC Fertilizzanti is the first Italian company specialising in assistance and consultation services. The company is dedicated to providing logistic and commercial information to fertiliser manufacturers, importers, formulators, downstream users as well as foreign companies interested in the Italian market and companies operating in agricultural inputs sectors. Our services are divided into 6 areas: Information, regulatory, labelling and SDS, Reach and CLP, environmental & health, marketing.
Via delle Acque, 43
48124 Ravenna (RA)
Italy
info@silcfertilizzanti.it

The SUN Chemicals team is made up of professionals with more than 25 years of experience in regulatory processes and business internationalisation in the fertilisers, pesticides and biopesticides sectors. With the help of a large team of collaborators, we keep abreast of the singularities and regulations in Spain, Portugal and Latin America, and furthermore, support you in the following processes of the commercialisation of your products:
We identify and advise you on the best way to register your products.

We ensure that registrations are in accordance with the current legislations of each country.

We help with the procedures for requesting mutual recognition in the EU.
C. Dues Soles 3
08500 Vic, Barcelona (Spain)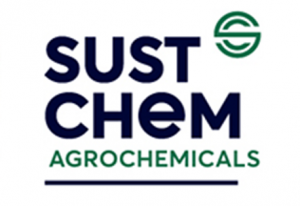 SustChem S.A. is currently employs more than 40 scientists (engineers, agronomists, toxicologists, chemists, biologists) and provides regulatory, toxicology and sustainability services for a variety of product categories, such as Biocides, Fertilisers, Biostimulants, Plant protection products, Tobacco Products, Cosmetics, Foodstuff, Medical Devices and Pharmaceuticals.
We are able to provide a wide range of services in the following areas:
Regulatory Compliance
Toxicological Services
Sustainability & Environment
Health & Safety
144, 3rd Septemvriou, 112 51, Athens, Greece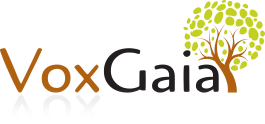 VoxGaia provides services to professionals in the fertiliser and biostimulant sectors. We support you during every step in the market authorisation of your products:
Managing of your "Usual" or "Mutual recognition" marketing authorisation application files (management of subcontractors to perform analyses and bioassays – contraction of the dossier – contact and follow-up in connection to the file with the French agency for evaluation and decision-making).

Organisation of meetings with the French agency.

Compliance verification with respect to French NFU standards.
7, rue Traversière
68400 Riedisheim
France
Write Us Today
We are here for all of your needs!